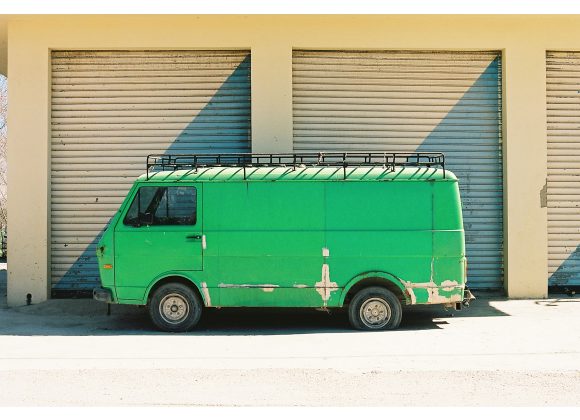 Zoubeyda's World
The refugee camp is often cast as a site of grim desperation. This photo-series, however, moves beyond mainstream depictions to capture unlikely beauty in the objects and individuals that make-up the refugee settlement. Shot in a camp in Lebanon's Bekaa Valley, the series features empowering portraits of the settlement's inhabitants, shots of vivid color palettes and striking cars. The scenes and images that make up the collection aim to display the camp as seen through the eyes of the collection's protagonist: Zoubeyda Al-Melhem, an 11-year old resident of the camp. Taken as a whole, the collection reads as a visual testimony to the individuality and uniqueness of Zoubeyda's world.
Migrating Letters behind-the-scenes
The behind-the-scenes video of the "Migrating Letters" project depicts the collaboration between calligraphy artist Ghaleb Hawila and 10 kids living in a settlement in Lebanon's Bekaa Valley. The first part of the video, shot in the Bekaa Valley, shows children interacting with peers, playing, laughing, and creating art. As such, it moves away from mainstream representation of refugee youth as passive victims and depicts the subjects instead as active agents involved in the process of artistic creation. The second part of the video takes us to the artist's studio in Beirut, where we see Hawila adding some personal touches to the collaborative piece. More than a behind-the-scenes video, the footage introduces the different creators of the "Migrating Letters" art piece and traces its transformation from Bekaa to Beirut.
Photographer | Documentary Artist
Margaux Chalançon is a Beirut-based French documentary filmmaker and photographer. She was born in Paris, France, in 1993. She is a graduate of Boston University, where she received a BSc in Film. Her work has dealt primarily with artists and marginalized communities